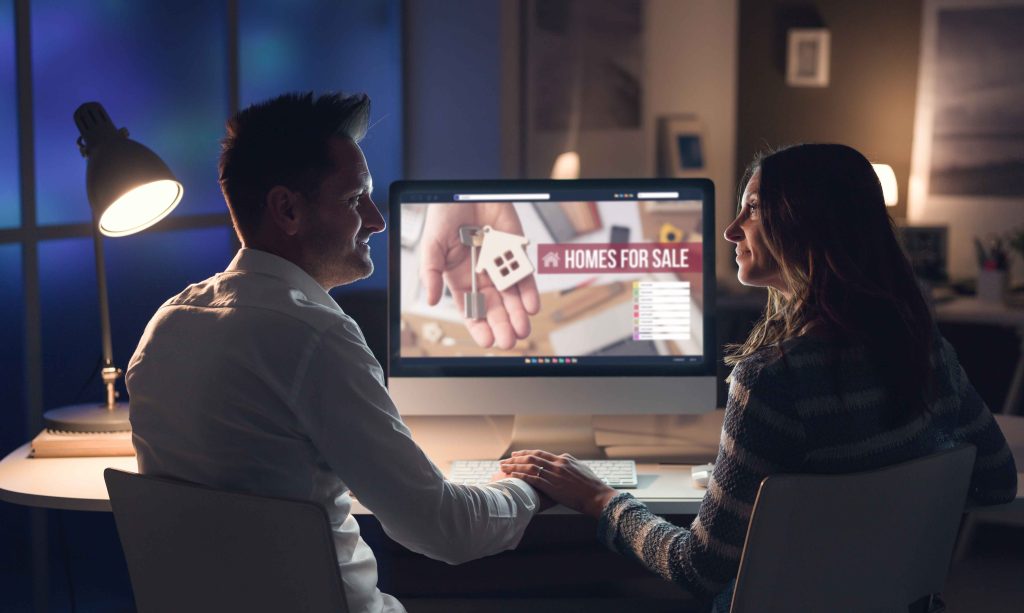 We are eager to buy a new home but worry that we may not make a good choice. Any advice?
Surveys have shown that 33% of baby boomer and 64% of millennial home buyers have some level of regret when buying a home, and given the fast-paced market we have been in this year, it is easy to understand why.  The leading regrets center around financials – buyer often worry they may not be able to afford the home.  Other concerns include the house being mis-sized for their needs, or the location not being ideal. In this market it is important to strike a balance between achieving your dreams and actually getting a house.  Inventory is very limited and has been for nearly two years, so holding out for your perfect location, or the precisely correct amenities, may keep you waiting on the sidelines for a very long time. However, there are many things you can do to avoid having financial doubts. Before you enter into a contract to purchase a new home, start with your budget.  Make sure you have a realistic idea of how much cash you have available each month after income taxes.  Even if a lender can "qualify" you for a mortgage, you may not feel the payments are affordable, depending on how much you need for your monthly "lifestyle" outside of housing.  Ask your lender to do a deep dive into your financials and really understand what your monthly payment will be – this number will vary depending on your interest rate, taxes…  As you consider whether or not to view a home, look at the taxes, including what they might increase to after you buy the home.  Also consider the cost of property insurance as well as some of the costs lenders don't look at such as utility costs, maintenance costs (this can be grounds, pools, or general household upkeep) and homeowner association fees.  Finally, when considering a specific home, consider any deferred maintenance that will need to be attended to in the next 5 years, such as replacing old roofs or heating systems – these items all need to be added into your current budget. Once you have a good sense of what the actual monthly cost of a home will be, make sure that you are comfortable with what is left over.  Being "house poor" for a very short term, such as if you are expecting a major promotion, is one thing.  Stretching to your maximum affordability long term with no significant income adjustment, however, might start to feel tiresome when you can't afford the vacations or entertainment that you have come to enjoy.  Take the time to do the hard work up front and educate yourself on these factors and you will be far less likely to regret the home choice you ultimately make.   
[contact-form-7 id="115311" title="Get More Information Form"]
I'm ready to answer any questions you have regarding your real estate needs.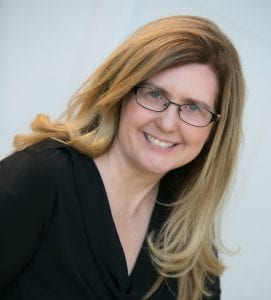 Kathe Barge, CRS, ABR, CNE, SRES

Associate Broker
HOWARD HANNA
REAL ESTATE SERVICES

401 Broad Street
Sewickley, PA 15143
Cell: 412-779-6060

Office: 412-741-2200 x238
kbarge@howardhanna.com