We would like to buy an investment property – something that we can fix up and then rent.  Any tips?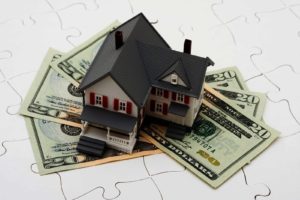 Real estate rental properties can be a great way to diversify your investment portfolio and create an income stream for retirement, if you hold your properties long enough! During your ownership, if you have invested properly, the tenant's rent should be covering your mortgage and taxes and maybe even generating some cash.  Over time, the rent will have purchased you a home and the income stream becomes cash in your pocket, or the home an asset you can sell and invest in something else (Retirement home? Child's education?)
However, before you run out and start buying investment properties, there are a few things you should consider beyond the financial aspects. First, consider where you want the property to be.  Lower priced properties may not be in our best school districts, and while there are always people looking to rent, the rents will be lower.  Also consider the risk of non-payment.  The lower rent properties may also bring tenants with riskier jobs which could increase the possibility of having to evict tenants.
Consider your own location as well.  Do you want a long drive to the property if there is an issue?  Are you planning to stay local or might you be transferred, raising the question of whether you should sell the property?  If you are not planning to manage the property yourself, how much will property management cost you and how will that impact your profits?
Finally, and most importantly, consider how much "fixing up" you are willing to do.  Investors frequently underestimate the amount of time and money it will take to create a property that is actually desirable to renters.  You need to anticipate dedicating a significant amount of your personal time if it is a project.  The concept of calling a general contractor will deeply erode your profits – the best investments are the ones you are personally involved in at a high level. Also keep in mind when making your improvements, this is not going to be your personal home.  Your choices should be what the mainstream market wants and should be the least expensive choices that still convey an appropriate level of quality. Investment properties should not be your opportunity to put your personal stamp on a home – save that for the home you plan to stay in! If you would like to consider an investment property further, give me a call – I can help you with that! 412.779.6060
[contact-form-7 id="115311" title="Get More Information Form"]
I'm ready to answer any questions you have regarding your real estate needs.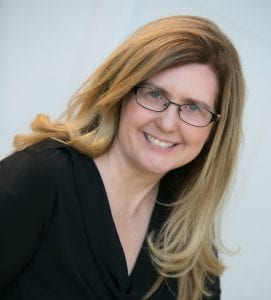 Kathe Barge, CRS, ABR, CNE, SRES

Associate Broker
HOWARD HANNA
REAL ESTATE SERVICES

401 Broad Street
Sewickley, PA 15143
Cell: 412-779-6060

Office: 412-741-2200 x238
kbarge@howardhanna.com