How long should a seller wait to reduce the price of their home?  Is it ok to start at a higher price and reduce the price later?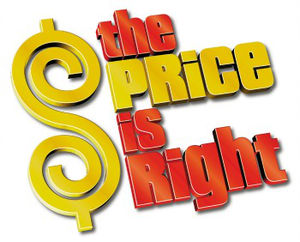 There are many "rules of thumb" in real estate that provide suggestions as to when a price reduction is appropriate. One of the most common is after "13 weeks or 13 showings." In other words, if your home has been on the market for at least 13 weeks, or if it has had at least 13 showings, and you haven't received an offer, there is a good possibility that it is priced too high and should be adjusted. However, there are many scenarios in which a price reduction is not warranted.  First, you need to consider whether there are any buyers in your market segment.  If other homes are selling readily and your home is not, then you need to re-evaluate your price.  However, if nothing is selling and there are just no serious buyers in the market, then reducing your price is unlikely to spur on a sale.  You also have to consider whether there are factors that are holding back your sale that could be corrected for less money than you would lose by reducing your price.  For example, if your home has dated carpeting or wallpaper, it may be more cost effective to change the carpet or remove the wallpaper.  Reducing the price is unlikely to incent a buyer to take down your wallpaper or change out the carpeting  — no one wants to do the work these days, so it might just fall on you in order to draw the offer. Additionally, if your home is in need of a more significant renovation, such as a new kitchen, reducing the price is not necessarily solving the problem – you are just putting your home in a pool of less qualified buyers who also probably don't want to take on the project. In this scenario your two best options are either to reduce to below market so a buyer senses a deal and is willing to take on the project, or be patient and wait (the months or years) for a buyer to come along who appreciates your house as it is. Generally speaking, it's a far better plan to price correctly out of the gate than to push the market and have to reduce later.  If you take a more conservative approach to pricing, you also have a good chance of a bidding war.  Reducing later is highly unlikely to bring buyers who have previously considered your home back to the table – they have moved on.  Even the 13 weeks may be too long if there are strong market signals that you came on too high.  My best advice is to trust the judgment of a local real estate professional when it comes to pricing – you only have one chance to make a first impression!
[contact-form-7 id="115311" title="Get More Information Form"]
I'm ready to answer any questions you have regarding your real estate needs.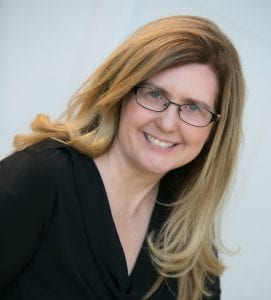 Kathe Barge, CRS, ABR, CNE, SRES

Associate Broker
HOWARD HANNA
REAL ESTATE SERVICES

401 Broad Street
Sewickley, PA 15143
Cell: 412-779-6060

Office: 412-741-2200 x238
kbarge@howardhanna.com