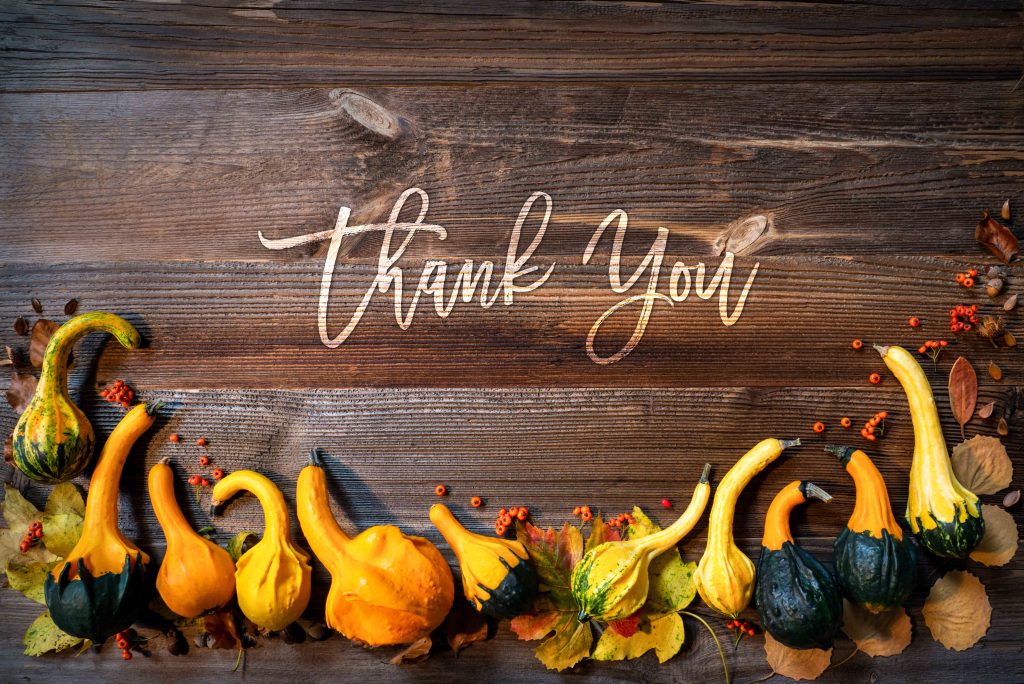 Thanksgiving is a great time to reflect on all that we have to be grateful for!  Despite remaining in the grips of a pandemic for what feels like a very long almost 2 years, we are fortunate to have excellent medical care, three tremendous vaccines and new treatments for those who do get sick.  Blessed we are! 
2021 has been another record setting year in real estate despite the ups and downs that the year has otherwise delivered, and I personally have so much to be thankful for.  My appreciation goes out to all of the people I work with every day that make real estate transactions so seamless for my clients – from the best mortgage brokers and closers to incredible home inspectors .and handymen, contractors, electricians, roofers… that I can count on to give their best to my clients.  With them by my side (or on speed dial) I have been able to provide the highest level of service to those I work with, and for that I am grateful.
I am also grateful to forces I can't control but that benefit my clients in their transactions.  We have been very fortunate to have historically low interest rates for a very long period of time, and a taxing structure that still favors home ownership as an investment vehicle. 
Are you taking advantage of all that is available to you?  It's hard to imagine that there will ever be a better time to increase the size of your nest egg in real estate – it just doesn't get any cheaper to buy than it is today.  If you're ready to downsize and cash in your nest egg, it's an absolutely ideal time – inventory is low, interest rates are low, and we have buyers waiting in line for Sewickley homes. 
In fact, the lines of buyers are so long that if you would consider selling your home, I would be even more grateful!  The spring market starts in January – the time to sell is now! Before we say goodbye to 2021, even with all that has been so challenging this year, lets take a minute to appreciate all that we have to be thankful for this holiday season!
[contact-form-7 id="115311" title="Get More Information Form"]
I'm ready to answer any questions you have regarding your real estate needs.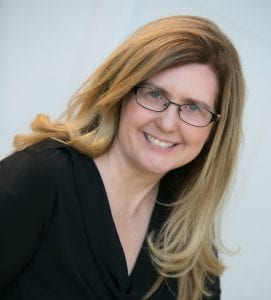 Kathe Barge, CRS, ABR, CNE, SRES

Associate Broker
HOWARD HANNA
REAL ESTATE SERVICES

401 Broad Street
Sewickley, PA 15143
Cell: 412-779-6060

Office: 412-741-2200 x238
kbarge@howardhanna.com