Don't Just Look for a Place. Discover a Home.
In today's real estate marketplace, buying a home requires extraordinary expertise, negotiating know-how and fast results. Kathe Barge has the experience you need to make your home purchase be a positive one.
Click Here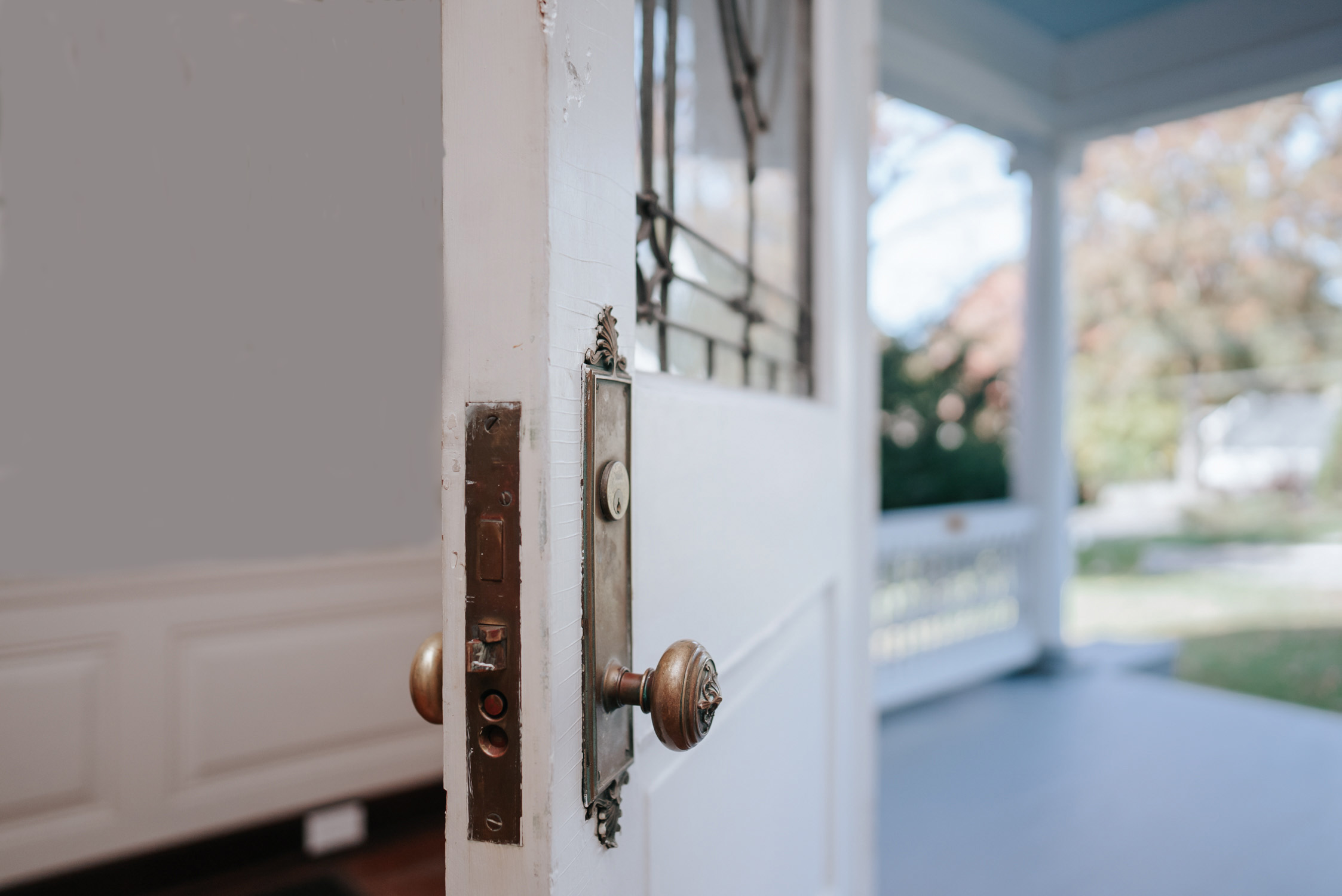 Why Choose Kathe as Your Buyer's Agent
When you choose Kathe as your Buyers' agent, you will receive more value-added services than you realized you need. Learn about how Kathe's extraordinary service in all aspects of the buying process will make your next buying transaction your best one yet!
Before beginning your home search, the first step is to plan your financing, whether it is getting pre-approved for a mortgage or evaluating your cash options. Kathe is happy to connect you to a trusted local mortgage broker who can work with you to determine your purchase price comfort zone and provide you with the needed pre-approval letter.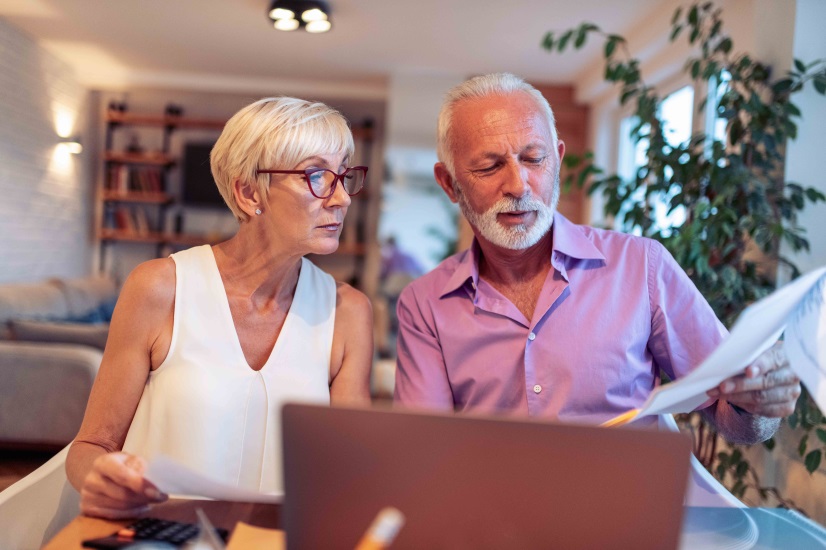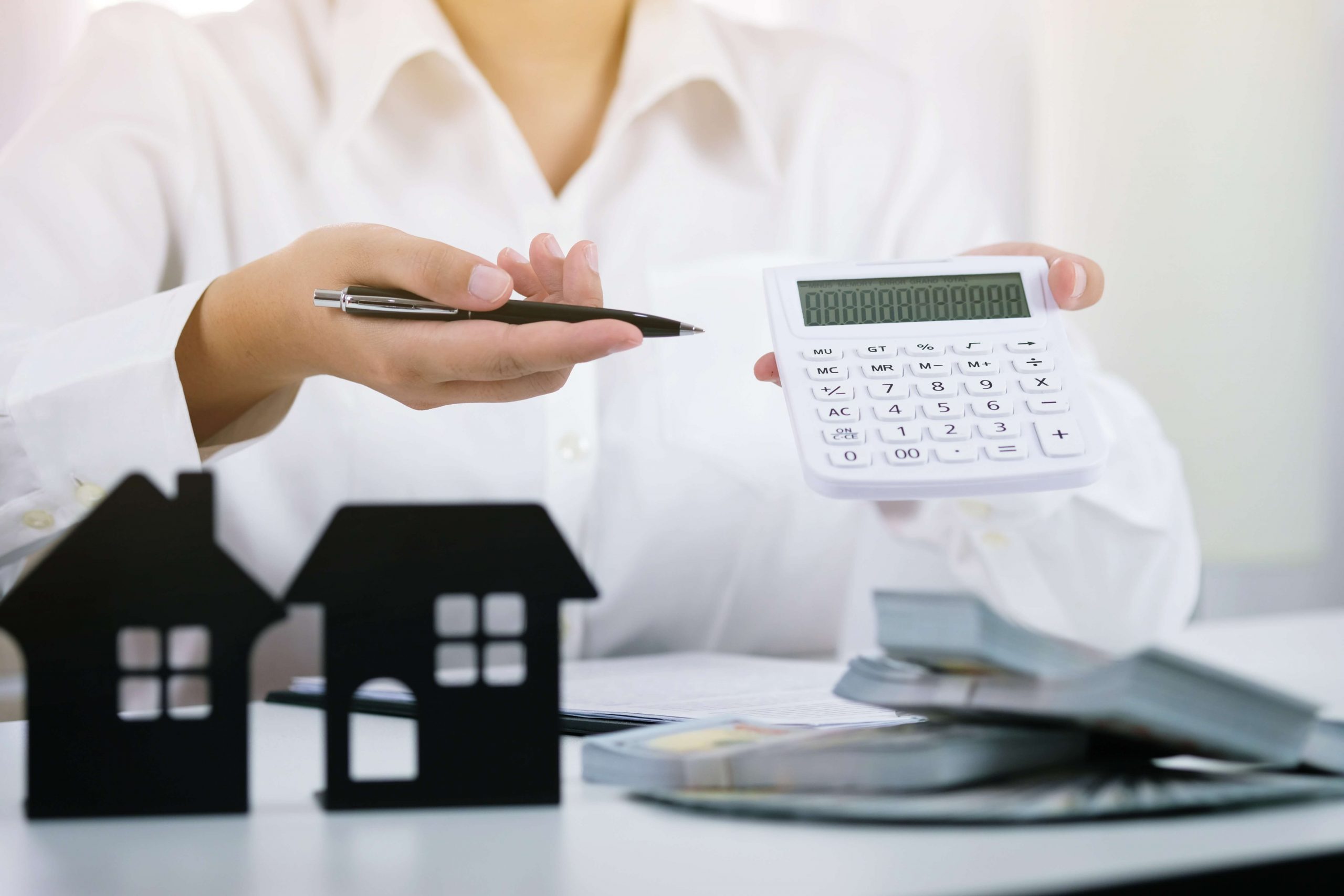 It costs more than just the sales price to purchase a home. Here you will find a list of other costs you may incur.
Understanding Property Taxes
Buying a home in the Pittsburgh region is easier when you understand how property taxes are calculated and paid.  Get a quick overview here.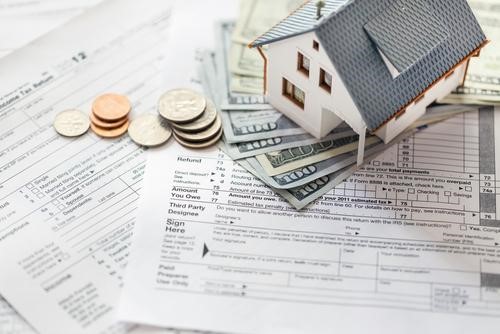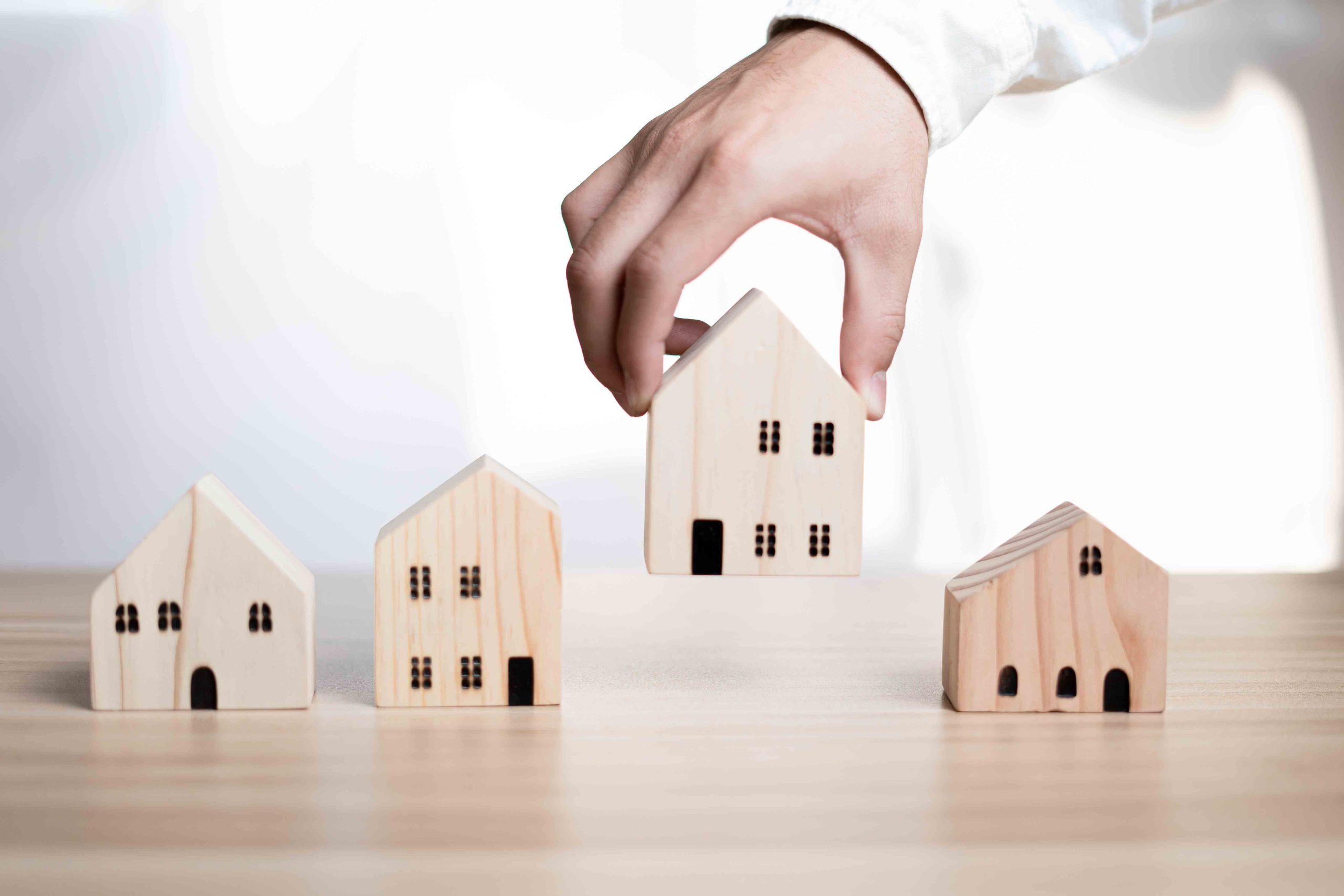 My Step-By-Step Plan for Buyers
As your trusted advisor, Kathe will be there to guide you throughout the home buying process to ensure that your experience is as seamless and stress-free as possible.
Expertise That's Wherever You Are and Wherever You Want to Be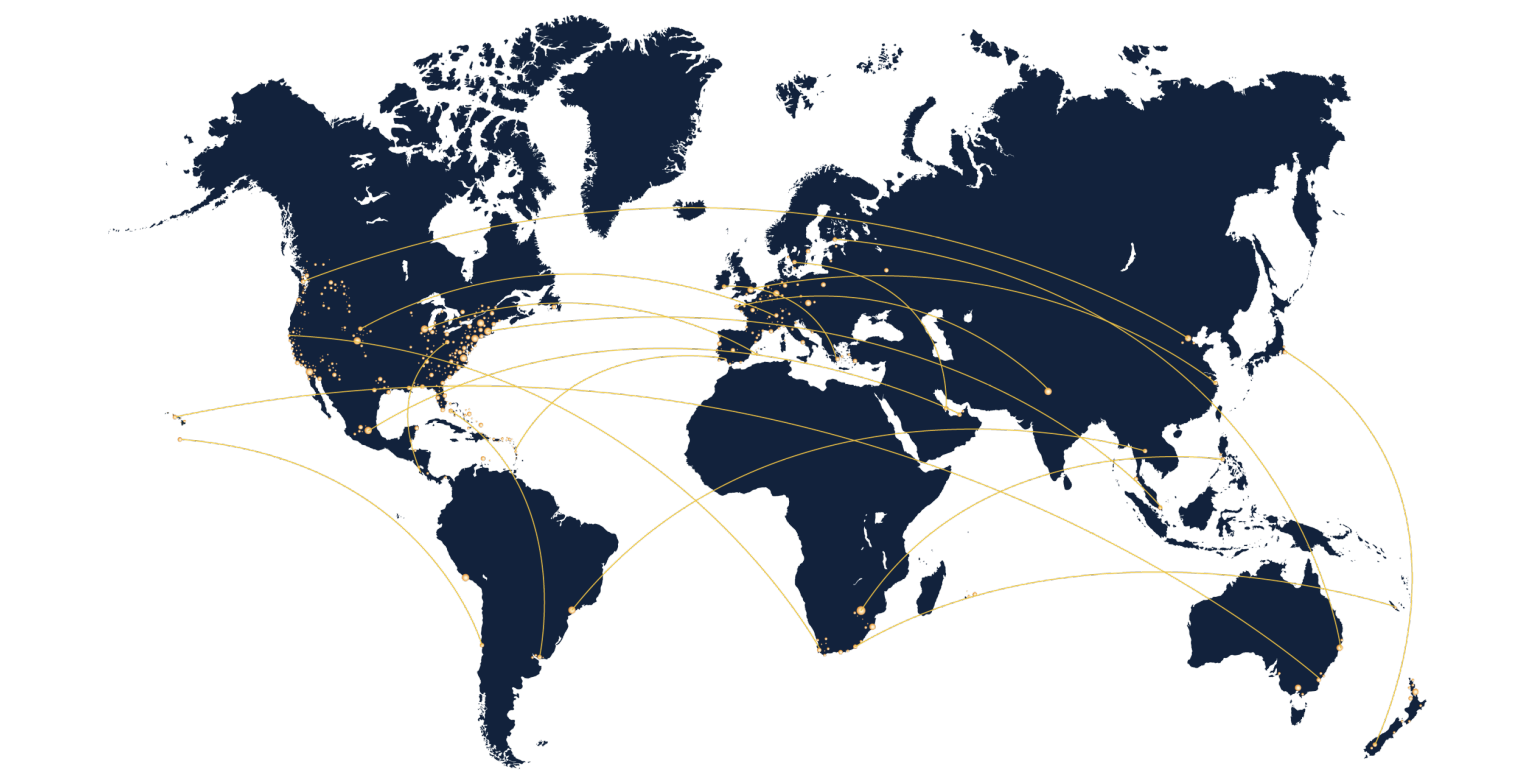 With our trusted network agents of experienced agents located across the globe, you can count on Kathe to connect you to an outstanding Sotheby's agent in your new (or soon-to-be-former) hometown. She will connect you with her curated network of the very best Real Estate advisors for expertise in your desired geographic areas.
If you're moving across town, from elsewhere in the state, or even relocating
across the country, I can help you find the perfect home!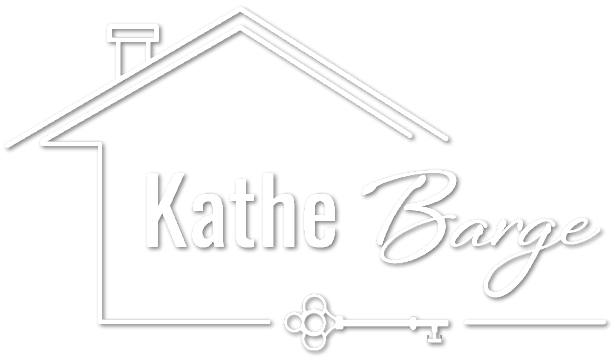 Office
519 Broad Street
Sewickley, PA 15143



Sign up to get latest news & Listings: ​​​​​Sotheby's International Realty®️ and the Sotheby's International Realty Logo are service marks licensed to Sotheby's International Realty Affiliates LLC and used with permission. Piatt Sotheby's International Realty fully supports the principles of the Fair Housing Act and the Equal Opportunity Act. Each office is independently owned and operated. Any services or products provided by independently owned and operated franchisees are not provided by, affiliated with or related to Sotheby's International Realty Affiliates LLC nor any of its affiliated companies.